Biography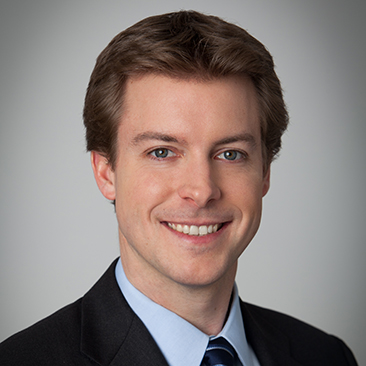 David M. DesRosier has practiced before several United States District Courts and the United States International Trade Commission, preparing for and participating in trials in both forums, and taking key and leading roles in areas such as case management and strategy, depositions, motion practice including pretrial motions, trial examinations, and settlement negotiations. Mr. DesRosier has also drafted appellate briefing before the United States Court of Appeals for the Federal Circuit, and has drafted numerous Petitions for Inter Partes Review to the United States Patent and Trademark Office. He has counseled on key patent matters in advance of mergers and acquisitions and anticipated litigations, including performing necessary patent-related due diligence and analysis.
Mr. DesRosier has a background in physics and experience in patent disputes involving a wide variety of technologies, including semiconductor fabrication and programming, jet engines, wireless communications such as 802.11, cellular, and paging, touch-screen interfaces, mobile phone design and functionality, power tool design and functionality, personal sensing and monitoring systems, LED lighting, an extensive range of software applications, and life sciences.
Mr. DesRosier is dedicated to pro bono matters, participating in a partnership with the Maryland Office of the Public Defender to assist with the Office's caseload by representing indigent criminal defendants. Mr. DesRosier has additionally participated in various landlord-tenant disputes on a pro bono basis.
Prior to joining Weil, Mr. DesRosier practiced patent litigation at another major international law firm.