Biography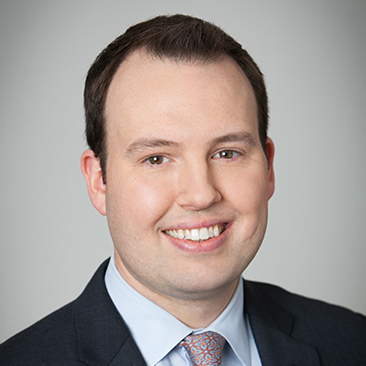 David Byeff is an associate in the Firm's Securities Litigation practice group and has extensive experience litigating federal securities fraud cases, derivative litigation, shareholder class actions, corporate governance disputes, and insider trading suits against directors, officers, and corporations in state and federal courts across the country. Mr. Byeff also has counseled with respect to internal investigations and corporate governance matters, as well as responses to SEC and FINRA inquiries.
Mr. Byeff's recent experience includes serving on Weil teams representing a high-profile investment bank against market manipulation and insider trading claims; defending a large health care client in a federal securities fraud action and several concurrent suits pending in state courts; and representing corporate and individual defendants named in lawsuits seeking to enjoin several different mergers and acquisitions. He has also achieved a number of significant pro bono victories, including prevailing in a hearing before the New York City Housing Authority that prevented the eviction of a single mother and her severely disabled son.
Mr. Byeff has significant expertise counseling with respect to best practices in electronic discovery and records retention, collection, and review. He also serves as a member of the Firm's electronic discovery vendor review committee.
Mr. Byeff received his J.D. from Vanderbilt University Law School and graduated with honors from Johns Hopkins University.
Awards and Recognition, Speaking Engagements, Guides and Resources, Latest Thinking, Firm News & Announcements
Firm News & Announcements