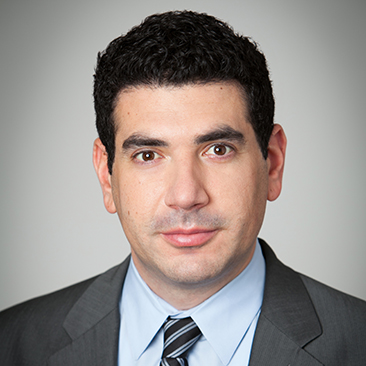 Daniel Tyre-Karp is an associate in the Securities Litigation practice, where he focuses on securities class action litigation, M&A litigation, internal investigations, and SEC regulatory actions.
Mr. Tyre-Karp has assisted with the representation of clients in a variety of state and federal courts, as well as in arbitration proceedings, including American International Group, Archstone, Central European Distribution Corp., DataTreasury Corp., Kinder Morgan, and Verizon Communications.
Mr. Tyre-Karp graduated with honors from Wesleyan University with a B.A. in government. He received his J.D. from New York University School of Law, where he served as Senior Notes Editor of the Journal of Legislation and Public Policy.