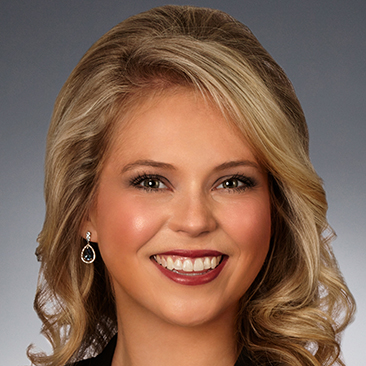 Courtney Luster is an associate in Weil's Corporate Department and is based in Dallas. Ms. Luster participates in the representation of public and private companies as well as private equity sponsors and their portfolio companies in connection with mergers, acquisitions and divestitures.
Ms. Luster has been part of the teams advising:
Aethon Energy in its $735 million acquisition of the northwest Louisiana natural gas assets from QEP Resources, Inc.
Briggs & Stratton Corporation in its $550 million 363 asset sale in a chapter 11 bankruptcy proceeding of substantially all of its assets and its equity interests in certain of its subsidiaries and certain joint ventures to an affiliate of KPS Capital Partners
Easton Energy LLC (a portfolio company of Cresta Energy Capital) in its acquisition of the Gulf Coast natural gas liquids pipeline systems assets from The Williams Companies, Inc.
EP Energy Corporation, a public oil and natural gas exploration and production company, in its chapter 11 cases, involving approximately $4.9 billion in funded debt obligations
Froneri International Limited (a joint venture between Nestlé and PAI Partners) in its $4 billion acquisition of Dreyer's Grand Ice Cream Holdings, Inc.
Kingfisher Midstream, LLC and its subsidiaries in their 363 bankruptcy sale of midstream assets to BCE-Mach III LLC in connection with their chapter 11 cases, which are jointly administered with the chapter 11 cases of Alta Mesa Resources, Inc. and its subsidiaries
Providence Strategic Growth Partners in its acquisitions of ShootProof, LLC, Pixel Labs, LLC (n/k/a Assembly) and Next Glass, Inc.; and Boston Logic Technology Partners, Inc. in its acquisition of Cross Media, LLC
RealPage, Inc. in its acquisition of Investor Management Services, LLC
Ms. Luster received her J.D., magna cum laude, from SMU Dean Dedman School of Law and her B.A. from University of Texas.