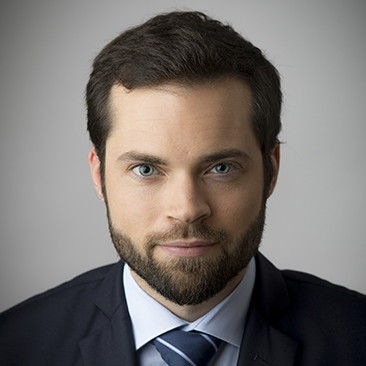 Clément Maillot-Bouvier is an associate based in the Paris office.
Mr. Maillot-Bouvier joined the firm in January 2012. He graduated from ESSEC Business School in 2012 and holds a master's degree in European business law from Pantheon-Assas University (2009).
He has been involved on several matters, among which the insolvency proceedings of Club International du Livre France, publisher of the French edition of the Reader's Digest magazine, can be disclosed.
Mr. Maillot-Bouvier is a member of the Paris bar. His native language is French and he is fluent in English.