Biography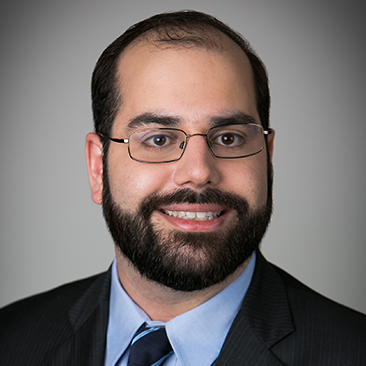 Christopher Pistritto's practice focuses on patent litigation across a wide array of technologies, including computer hardware and software, semiconductor manufacturing, Internet and networking technologies, and data analytics.
Mr. Pistritto has experience across a broad range of patent litigation matters, including proceedings in federal district court litigation as well as PTO practice. He obtained trial experience as part of a Weil team representing a client asserting patents in the Northern District of California. In addition he has participated in IPR's, including preparation of invalidity contentions and associated claim charts. Mr. Pistritto has additionally drafted pre and post-trial motions such as those concerning discovery, joint letter briefs, briefs in opposition, and bench trial briefs. Further, he has assisted technical consultants and worked with experts in regards to source code and Internet technologies.
Mr. Pistritto has provided IP counseling services to technology companies, assisting them in assessing the strength and value of target patents for acquisition. He has focused in particular on data analytics, data processing, and software patent analysis. He has further assisted in evaluating license transfer agreements for technology companies.
Prior to joining Weil Mr. Pistritto worked as a Technology Analyst at a New York law firm during his third year of law school, providing legal research, analysis and technical expertise in matters regarding data breaches, cybersecurity, and data protection laws. He received his J.D. from Columbia University School of Law, where he received James Kent Scholar and Harlan Fiske Stone Scholar honors. He received his A.S. in Computer Software Development from Foothill College, with honors.
Mr. Pistritto is also active in the Firm's pro bono program, including work with Bay Legal in support of low-income housing.
Firm News & Announcements
Firm News & Announcements