Biography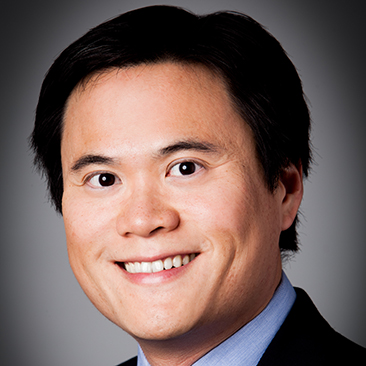 Charlie Chen is an associate in the Business Finance & Restructuring Department of Weil, resident in the firm's Houston office. Mr. Chen's practice focuses on debtors, creditors, and other parties in interest in restructurings and out-of-court workouts. He has substantial experience in asset sales in bankruptcy and negotiations and preparations of reorganization plans. Mr. Chen has played roles in the firm's representations of American Airlines, Texas Rangers, Dallas Stars, Lehman Brothers, Crescent Resources, Key Plastics, and SemGroup.
Mr. Chen is also active in the community through pro bono representations in connection with the Dallas Volunteer Attorney Program (DVAP) and as a member of the Board of Trustees of the ChildCare Group from 2008-11.
Prior to entering law school, Mr. Chen attended the University of Texas at Austin as a National Merit Scholar and obtained extensive business experience working in the Asia Pacific region and Australia for a multinational Fortune 500 company.
Awards and Recognition, Speaking Engagements, Guides and Resources, Latest Thinking, Firm News & Announcements
Firm News & Announcements