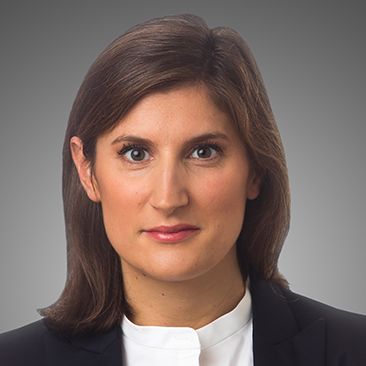 Camille Seta-Gueret is an associate based in the Paris office. Mrs. Seta-Gueret's practice focuses on corporate transactions, particularly mergers and acquisitions and private equity. She joined the firm in 2015.
Mrs. Seta-Gueret graduated from the University Paris II Panthéon-Assas in 2008, where she received a Master's degree in business law and tax law (Master II Droit des affaires et fiscalité).
She also received an LL.M. degree from the New York University in 2011.
Mrs. Seta-Gueret is a member of the Paris Bar. Her native language is French and she is fluent in English.