Biography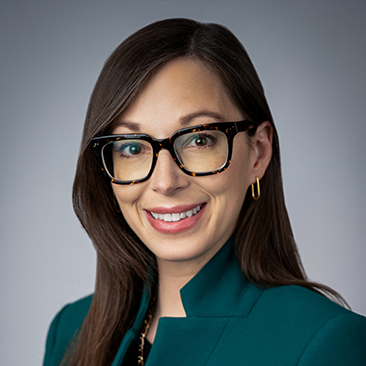 Cameron Mae Bonk is an associate in Weil's Litigation Department.
Ms. Bonk's practice focuses on various forms of complex commercial litigation, including antitrust, right of publicity, and class action and multidistrict litigation matters for clients in the media, technology, automotive parts, energy, and other industries. In the bankruptcy litigation area, Ms. Bonk's experience includes multiple adversary proceedings and contested matters, such as contract rejection disputes and litigation by unsecured creditor committees. Ms. Bonk also has extensive experience in large-scale electronic discovery management in class action, multidistrict litigation, and bankruptcy proceedings.
Ms. Bonk has been involved in recent victories that have resulted in written decisions, including:
Lightbourne v. Printroom, Inc., CBS Interactive, et al., 2015 WL 4940619 (C.D. Cal. August 14, 2015), 307 F.R.D. 593 (C.D. Cal. 2015) (summary judgment and denial of class certification in putative nationwide right of publicity class action regarding photographs of NCAA student-athletes made available for sale on universities' athletic department websites).
Javon Marshall, et al. v. ESPN, Inc., CBS Broadcasting, Inc., et al. 2015 WL 3537053 (M.D. Tenn. June 4, 2015) (dismissal with prejudice of putative nationwide right of publicity and antitrust class action regarding names, images and likenesses of student athletes in college football and basketball broadcasts).
Prior to joining Weil, Ms. Bonk was an intern at the U.S. Department of Justice, Antitrust Division. She received her J.D. from the University of California, Berkeley, School of Law where she was a teaching assistant for both the L.L.M. program and the legal research and writing program, as well as the Executive Editor of the Berkeley Journal of Employment and Labor Law. Ms. Bonk received her B.A., magna cum laude, from the University of Washington, where she majored in Law, Societies & Justice, with Honors.
Awards and Recognition, Speaking Engagements, Guides and Resources, Latest Thinking, Firm News & Announcements
Firm News & Announcements