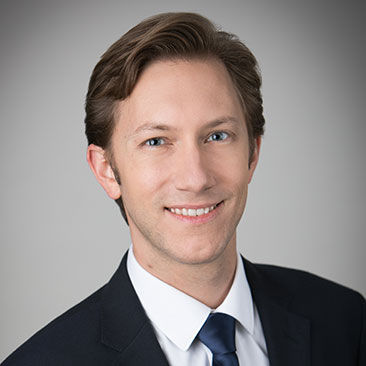 Brian Howton is an associate in Weil's Private Equity practice and is based in New York. Mr. Howton participates in the representation of private equity sponsors and their portfolio companies with respect to mergers, acquisitions and divestitures.
Mr. Howton received his J.D. from Cornell Law School, his LL.M. from University of Paris I: Panthéon-Sorbonne, his M.A. from St. John's College and his B.A. from University of Louisiana at Lafayette.
At Cornell Law School, Mr. Howton served as Articles Editor of the International Law Journal, Honors Fellow of the Lawyering Program and competitor in the 2017 ICC Mediation Competition.