Biography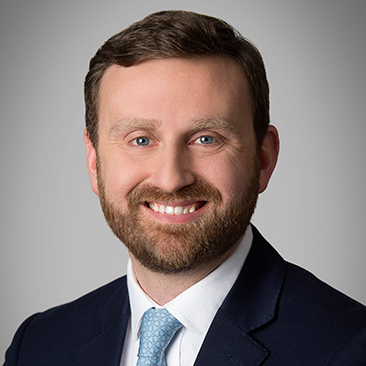 Ben Thompson is an associate in the Banking & Finance group in the London office of Weil. He focuses on leveraged, acquisition and infrastructure finance transactions, and advises financial institutions, corporates and private equity sponsors on a variety of other debt and corporate finance transactions.
Prior to joining Weil, Ben was a member of the banking team at a leading U.S. global law firm, spending a year in its New York office. Ben has also spent 8 months on secondment in the credit products legal team at JPMorgan, and 5 months in the Leveraged and Acquisition Finance Transaction Management team at HSBC in London.
Advent on its refinancing of Ammeraal Beltech and bids for Logoplaste and Allegro
Ares on its PIK financings of Trainline and Daisy
Avista Capital on its acquisition financing of Trimb Holdings
Cinven, Permira and Mid Europa Partners LLP's acquisition of Allegro
EQT's acquisition of Lima Corporate
Goldman Sachs on the refinancing of Northgate Human Resources
Goldman Sachs PIA on the Second Lien and PIK financing of Atos Medical, and financings of R&R Ice Cream and Pret a Manger
Lenders on Bain's bids for Morpho and Ethypharm
Lenders on Paysafe's acquisition of Merchants' Choice Payment Solutions
Lloyds in relation to fund financing
Margin Loan for General Atlantic in respect of one of its portfolio companies
PSP Investments on its financing of Caldic
TPG Capital on financing in Accel-KKR's bid for Thunderhead
UniCredit on financing of Amplifon's bid for Audionova International
While on secondment, the financing of two international airports.
Firm News & Announcements
Firm News & Announcements