Biography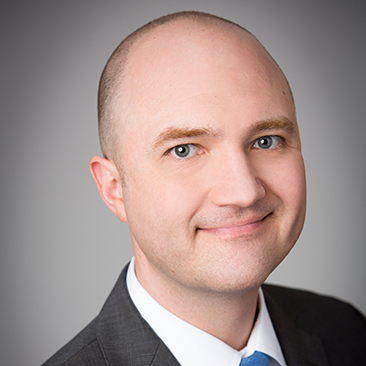 August Huelle is an associate in Weil's Executive Compensation & Benefits practice and is based in New York. Mr. Huelle participates in the representation of Firm clients, including private equity funds and public companies, with respect to the executive compensation, employee benefits and ERISA issues in mergers, acquisitions, dispositions, initial public offerings and other strategic transactions.
Mr. Huelle joins Weil from Epstein Becker Green, where he was an associate in that firm's Employee Benefits practice. Prior to that, he was an Investigator and Benefits Advisor at the U.S. Department of Labor's Employee Benefits Security Administration, where he administered and enforced Title I of ERISA.
Mr. Huelle received his J.D. from Seton Hall University School of Law where he was a Samuel J. Heyman Fellow, and his B.A. from Western Washington University.
Firm News & Announcements
Firm News & Announcements