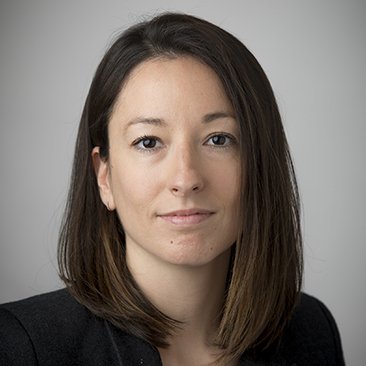 Astrid Zourli is an associate based in Paris office.
Her practice focuses on insolvency proceedings, restructuring and distress transactions.
Ms. Zourli joined the firm in June 2012. She graduated from the University of Paris I Pantheon-Sorbonne with a degree specializing in insolvency law and holds a master's degree in business and tax law from the Clermont-Ferrand I University.
She was involved in several matters, including the CPI restructuring and the insolvency proceeding in relation to Mory Ducros Group.
Ms. Zourli is a member of Paris bar. Her native language is French and she is fluent in English.