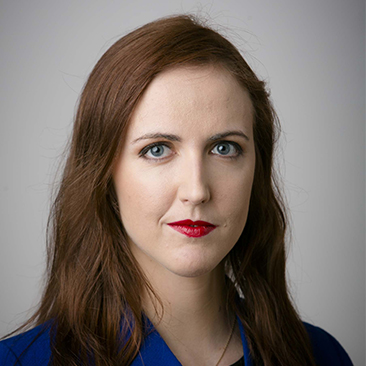 Anne Guillabert is an associate based in the Paris office.
Ms. Guillabert's practice focuses on all aspects of international and domestic taxation.
Ms. Guillabert joined the Firm in 2012.
Ms. Guillabert is a member of the Paris Bar since 2012. Her native language is French and she is fluent in English.