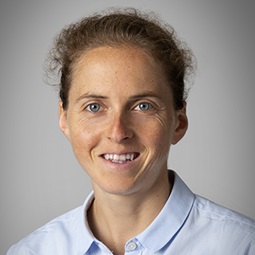 Amedea Kelly-Taglianini is an associate in the Restructuring group in London.
Amedea advises on restructurings and formal insolvency procedures, including both debtor and creditor mandates. Recent experience includes:
Advising syncreon Group Holdings B.V., and its affiliates, in its cross-border balance sheet restructuring, including English schemes of arrangement and associated Chapter 15 and CCAA recognition proceedings
Advising a hedge fund and significant creditor of Premier Oil plc in relation to its balance sheet restructuring and related transactions
Advising the ad hoc committee of noteholders on the restructuring of Ferroglobe PLC
Amedea speaks fluent Italian.