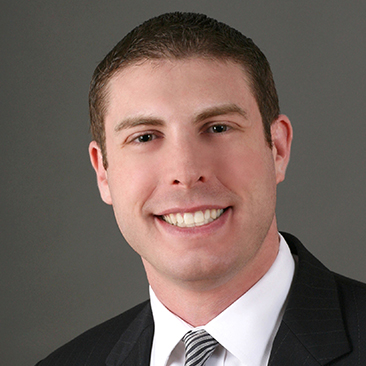 Allen S. Blaustein is an associate in the Litigation Department of Weil's Miami office, focusing on complex commercial litigation and class action defense. He previously served as a judicial law clerk to the Honorable James I. Cohn of the United States District Court for the Southern District of Florida. While attending law school, he served in the chambers of the Honorable Theodore McMillian of the United States Court of Appeals for the Eighth Circuit and United States Magistrate Judge David D. Noce of the United States District Court for the Eastern District of Missouri.
Mr. Blaustein has substantial litigation experience, representing clients including Exxon Mobil Corporation, Lehman Commercial Paper Inc., General Electric Company, The Procter & Gamble Company, UnitedHealth Group, Heineken, MovieTickets.com, Inc., Fiserv, Inc., Verizon Communications Inc., Thomas H. Lee Partners, Starwood Hotels & Resorts Worldwide, Inc., SemCrude, L.P., and Intel Corporation. He is intimately involved in all facets of representation, including litigation strategy and dispositive motions.
Mr. Blaustein is a member of Weil's E-Discovery Task Force and works on many cutting-edge legal issues. He also co-authored the Florida Section of the ABA State Antitrust Practice and Statutes, Fourth Edition. Active in the community in which he serves, Mr. Blaustein is a five-time winner of Weil's Pro Bono Service Award.
Mr. Blaustein received his B.S. from Boston University in 1999 and his J.D. from Washington University School of Law in 2004.
Prior to beginning his legal career, Mr. Blaustein was an on-air entertainment reporter and news producer at an NBC affiliate in Tyler, Texas.