Biography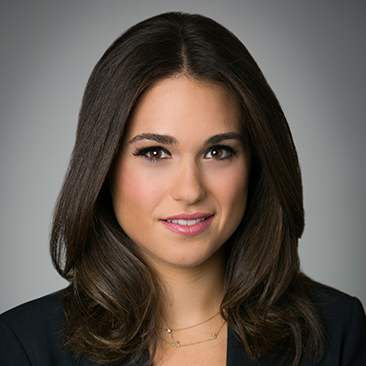 Alexis Kellert is a litigation associate in Weil's Products Liability practice group. She focuses her practice on the defense of product liability actions, class actions, and other complex litigation. She has worked on teams representing major domestic and international corporations in product liability, consumer fraud, and False Claims Act cases.
In addition to her active practice, Ms. Kellert is a regular contributor to Weil's Product Liability Monitor, a blog that discusses key trends, developments, and events in product liability and mass tort law. She has written on a variety of topics, with a focus on risk assessment and class certification issues. Ms. Kellert is also a member of the Firm's Associates Committee.
Ms. Kellert received her J.D. from the Georgetown University Law Center in 2014, where she was a member of The Tax Lawyer. While in law school, she worked as an admissions counselor for the Office of J.D. Admissions. Ms. Kellert received her B.A., summa cum laude, from Emory University in 2011.
Latest Thinking, Firm News & Announcements
Firm News & Announcements