Biography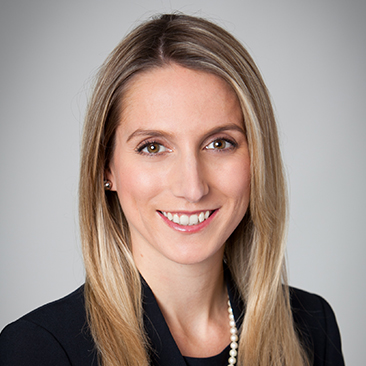 Zoë Bunnell is an associate in Weil's Securities Litigation practice, where she focuses on securities fraud class action litigation, individual opt-out actions, complex commercial actions, internal investigations, and SEC and other governmental inquiries and investigations.
Ms. Bunnell served on the team that won a decisive victory in the Second Circuit in the Circuit's first opinion to address the new Omnicare standard for securities fraud, as set forth by the Supreme Court. Ms. Bunnell also has an active pro bono practice, which has included obtaining a favorable jury verdict when prosecuting Section 1983 civil rights violations in the Southern District of New York. She most recently served as extern counsel at the Brooklyn Branch of Legal Services NYC in 2015.
Ms. Bunnell obtained her B.A. in Economics from Emory University. She received her J.D., cum laude, from Georgetown University Law Center, where she served as an Articles Editor on the Georgetown Law Journal.
Firm News & Announcements
Firm News & Announcements