Biography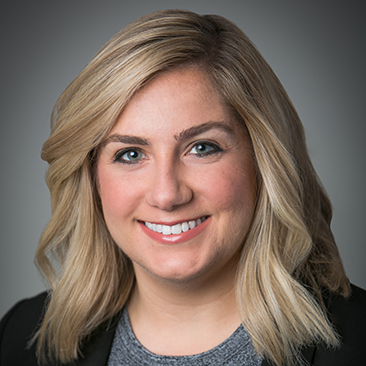 Alexa Rozell is an associate in Weil's Technology & IP Transactions practice and is based in New York. Ms. Rozell participates in advising Firm clients in a variety of matters relating to the licensing, acquisition, development, sale, use and commercial exploitation of intellectual property and technology.
Ms. Rozell has been part of the teams advising on the technology and intellectual property aspects of the following matters:
First Data Corporation in its $750 million acquisition via cash tender offer of CardConnect Corp.
General Electric Company in its $2.6 billion sale of GE Industrial Solutions
Gurnet Point Capital in its take-private of Innocoll Holdings plc
inVentiv Health, Inc. in its $4.6 billion merger of equals with INC Research Holdings, Inc.
L'Oréal USA in its $1.3 billion acquisition of the CeraVe, AcneFree and AMBI skincare product brands from Valeant Pharmaceuticals International, Inc.
Lone Star in its acquisition of Bentley Mills, Inc.
Ministry Brands, LLC (a portfolio company of Insight Venture Partners and Genstar Capital Management) through its subsidiary, Community Brands Holdings, in its acquisition of Aptify Corporation
OMERS Private Equity in its acquisition, with management, of Inmar, Inc.
RPC Group Plc in its acquisition of Letica Group
Shoes For Crews, LLC (a portfolio company of CCMP Capital Advisors) in its acquisition of the SureGrip Footwear division of Genesco Inc.
Snow Phipps Group in its acquisition of DecoPac, Inc.
TargetSolutions Learning, LLC (a subsidiary of RedVector.com, LLC and a portfolio company of Providence Equity Partners) in its acquisition of Scenario Learning, LLC
Teasdale Latin Foods (a portfolio company of Snow Phipps Group) in its acquisition of Rudy's Food Products Inc.
Ms. Rozell received her J.D. from New York University School of Law and her B.S.F.S., cum laude, from Georgetown University.
Firm News & Announcements
Firm News & Announcements