January 05, 2018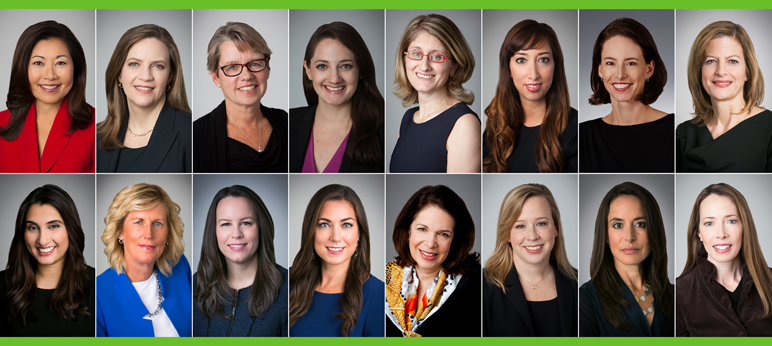 In 2017, Women lawyers at Weil were recognized for their leadership and success with an impressive number of awards. A total of 15 women received a total of 24 individual awards from prominent business and legal publications. Three of the honorees are members of the Firm's Management Committee and the winners hail from Boston, Dallas, New York, Princeton, Silicon Valley and Washington, D.C.
These women have been lauded for their expertise and prowess in areas such as bankruptcy, environmental transactions, finance, mergers and acquisitions, patent litigation, securities litigation, and pro bono. They have garnered commendations including "Outstanding Practitioner," "Top Dealmaker," and "Rising Star."
View more about their achievements below.