October 06, 2021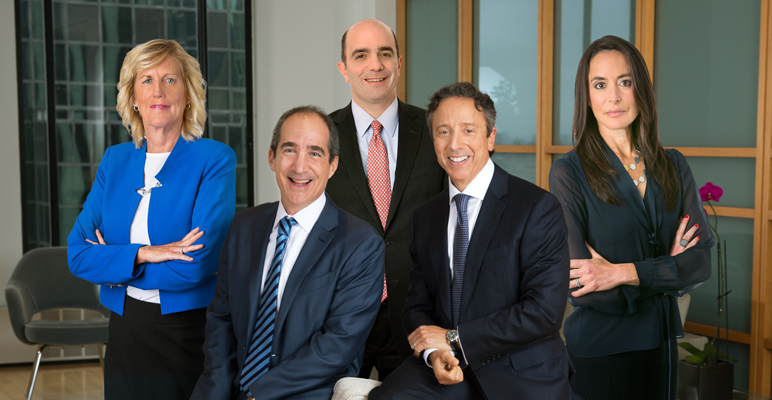 Weil has been profiled as a Finalist in the General Litigation competition in the New York Law Journal's 2021 Litigation Department of the Year contest. One of three firms recognized this year for their litigation achievements overall, Weil previously won the Class Action specialty category in both 2020 and 2018, the inaugural edition of the awards.
In the Q&A profile, Litigation Department Co-Chairs David Lender and Jonathan Polkes noted how Weil's litigators not only excelled at high-stakes disputes but also provided clients with sound business counsel to address the many challenges of the past year. In the litigation arena, the Firm's recent achievements highlight its broad strengths in corporate and securities law, restructuring, antitrust, and intellectual property – and further establish Weil's trial and appellate expertise.
"We have the deepest bench in the business, one that includes proven trial lawyers, board counselors, and crisis responders, and covers all disciplines that might be required," they told NYLJ.
The profile also discussed Weil's continued emphasis on mentoring and advancing the next generation of leading litigators, particularly attorneys of color and female lawyers. David and Jonathan noted the Firm's focus on giving associates the experience required to successfully manage and try cases, as well as the leadership skills to build an elite legal practice.
"Our recent work clearly captures our progress, with teams led by women and diverse attorneys winning big in cases with national and international implications, and new lateral partners seamlessly engaging with homegrown talent across practices on exciting new engagements."
NYLJ honored just 11 total firms in this year's Litigation Department of the Year contest, which comprised eight specialty practice area competitions in addition to the General Litigation competition.
The winners will be honored at the New York Legal Awards in New York City on October 13, 2021.