December 21, 2016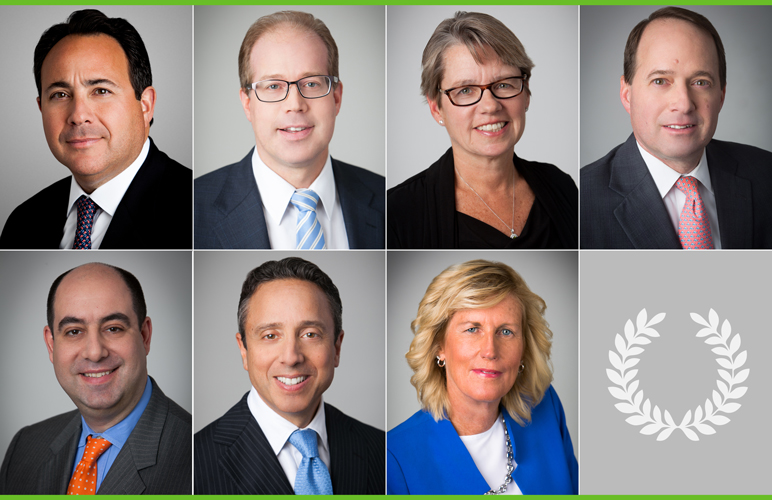 Seven Weil partners have been named as 2016 MVPs in their respective practice areas and industries by Law360. These partners have been recognized for their standout success in bankruptcy, corporate transactions and litigation and have been lauded for excellence in the environmental and technology sectors. Weil is among the top five law firms recognized for total MVP honors. The winners were culled from more than 1,000 submissions across 38 practice areas and industries.
The Weil partners recognized for 2016 are:
Over the next several weeks, Law360 will publish profiles of the MVPs highlighting their accomplishments from the past year.