April 26, 2018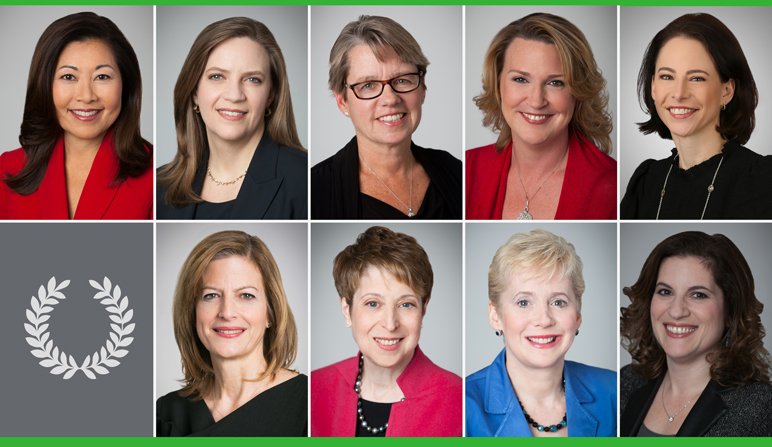 Nine Weil partners have been shortlisted by Euromoney Legal Media Group as part of the seventh annual Americas Women in Business Law Awards. The individual awards recognize the best attorneys in each respective practice area across the Americas, highlighting the achievements of leading female attorneys.
Weil's attorneys are nominated in the following practice areas:
In addition, Weil was nominated for nine Firm awards. The Firm awards celebrate the best initiatives for gender diversity, innovation, minority women, mentoring, work-life balance, pro bono work and talent management, as well as being the best in country/region.
Weil is nominated in the following categories:
Best Firm in US Northeast
Best Firm in US South
Best Firm in US West
Best Gender Diversity Initiative by International Firm
Most Innovative International Firm
Best International Firm for Diversity
Best International Mentoring Program
Best International Firm for Pro Bono Work
Best International Firm for Women in Business Law
Euromoney Legal Media Group, a division of Euromoney Institutional Investor, comprises a wide range of legal publications that publish market-leading information for in-house counsel, external practitioners and industry leaders in a number of core practice areas. The awards celebrate the achievements of firms setting the standard in terms of female-friendly work practices and women leading the field in the legal sector across the Americas. The winners of the 2018 Americas Women in Business Law Awards will be announced at Essex House in New York City on June 7.