May 22, 2020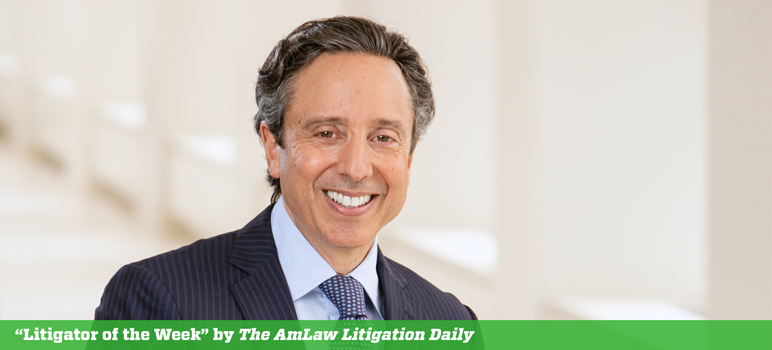 Litigation Department Co-Chair Jonathan Polkes has been named "Litigator of the Week" by The AmLaw Litigation Daily for securing a significant victory for Carlyle Group in the first court appearance in a seminal, billion-dollar deal litigation in Delaware Chancery Court.
The dispute arose out of a proposed investment by a Carlyle-led group for a stake in AmEx Global Business Travel, which experienced significant losses as a result of the COVID-19 pandemic – and Carlyle's triggering of a material adverse effect ("MAE") clause to abandon the deal.
In the article published by The AmLaw Litigation Daily, Mr. Polkes gives an inside look at the case, discusses what was at stake, and explains how the court's decision will influence the fate of other pending mergers signed prior to the COVID-19 pandemic, as well as add meaningfully to MAE jurisprudence in Delaware.