November 06, 2018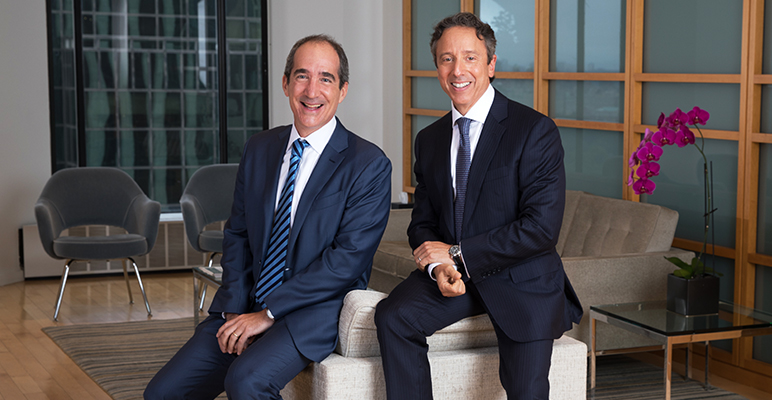 In the 2019 edition of Benchmark Litigation, Weil Litigation Department Co-Chairs Jonathan Polkes and David Lender were named for the second consecutive year to the publication's Top 100 Trial Lawyers list.
As Benchmark notes, "This elite group of practitioners were recognized as the best in breed for the coveted and in-demand, yet increasingly rare, art of trial law based upon peer and client review, as well as these attorneys' lead role in spearheading some of the most high-stakes and high-profile cases to make their way to the trial level." Messrs. Polkes and Lender have each secured a number of notable trial verdicts over the past few years, including Mr. Polkes for Morgan Stanley in a rare trial of private insider trading claims, and Mr. Lender for C&S Wholesale Grocers in a rare trial in an antitrust class action.
To view the full list of Top 100 Trial Lawyers, please visit this link.
To read more about Weil's overall firm honors in the 2019 edition of Benchmark Litigation, please visit this link.