December 04, 2019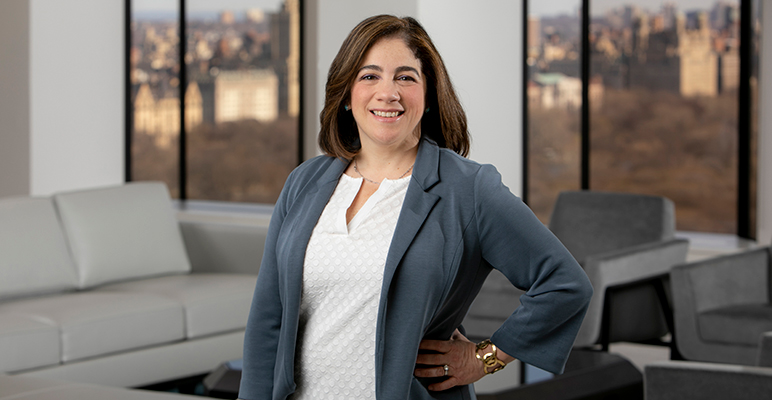 Partner Jackie Cohen has been named among the winners of Corporate Counsel magazine's Women, Influence & Power in Law Awards.  These awards recognize general counsel, in-house leaders and law firm partners in North America who have demonstrated a commitment to advancing the empowerment of women in law and who stand out for their personal dedication to promoting diversity in the legal industry.  Ms. Cohen, who is among the honorees in the Collaborative Leadership Category, was honored at an event in October and profiled in the December issue of Corporate Counsel.
Ms. Cohen is Co-Chair of Weil's Hiring Committee, a longstanding member of the Diversity Committee, and a member of the Nominating Committee, which is responsible for nominating and vetting new partner candidates. She was a longtime leader of Women@Weil, the Firm's affinity group for women, and continues to have a prominent role in the group.  She also serves as co-leader of a Mentoring Circle, and has actively guided numerous attorneys in their professional development, helping them to take their practices to the next level.
The awards were given in conjunction with the Women, Influence & Power in Law Conference on October 16 to 18 in Washington, D.C.
To read the full profile, click here:
https://www.law.com/corpcounsel/2019/12/02/women-influence-power-in-law-2019-jackie-cohen/