The We Are Weil alumni magazine is published three times a year. Our goal is to include articles that will educate, inspire and help our alumni remain connected and engaged with the Firm and the global alumni community.

The Spring 2017 Issue of We Are Weil is Published - "We Bring the WoW Factor"
It has been almost 50 years since Weil hired its first woman attorney and nearly 40 years since we elevated our first woman partner. In the years since, our Firm has provided a launching pad for the legal careers of thousands of women around the globe.
In this edition of We Are Weil, we hear from six alumnae around the world who share candid perspectives on the progress made, and the challenges and opportunities that await women leaders in a variety of disciplines.
In the "Cool Jobs" section, we read about Chelsea Hirschhorn, who describes how her stint in the Firm's Business Finance & Restructuring group helped prepare her to be President and CEO of a successful baby products company in Miami. In our "Next Chapter" column, which shines a spotlight on the latest adventures of our retired partners, we catch up with the busy and benevolent Marsha Simms, a mentor and "mom" to many alums and current attorneys, who represent a cross section of generations, practices and offices.
Continue reading the Spring 2017 issue of We Are Weil.
---
Previous Issues of We Are Weil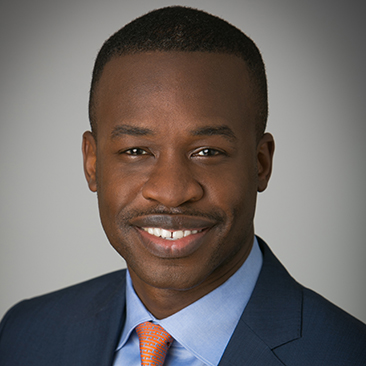 Director, Executive Administration
New York
Request a print copy of the latest
We Are Weil
issue and prior publications by sending an email to
alumni@weil.com
.