The We Are Weil alumni magazine is published with the goal of educating, inspiring and helping our alumni remain connected and engaged with the Firm and the global alumni community.

The Late 2017-Winter Issue of We Are Weil is Published - "What is your Leadership Quotient?"
One idea. One action. One decision to set into motion a series of events that, with perseverance, can turn vision into reality. And it takes one person to inspire others to believe in causes greater than themselves and motivate many more to "be the change they wish to see in the world."
We present this latest edition of We Are Weil to prompt you to go beyond asking the traditional self-assessment questions of IQ and EQ, and consider when carrying out your professional responsibilities and other pursuits, "What is your LQ?" In the pages to follow, four notable Weil alums who run the gamut of sectors and personal backgrounds were asked to share their thoughts on what makes visionary, dynamic leaders. Given their successes and the magnitude and complexity of responsibilities they carry, their advice is practical and worth heeding.
In our Beyond Weil column Dina Shniderman, a senior lawyer at Abbott Labs in Chicago, offers tips and lessons learned navigating and managing teams working in STEM. Former partner Andrew Harting is profiled in this edition's Cool Jobs section, where he provides a "view from the driver's seat" about what leading an Aston Martin dealership entails. Last, we congratulate a beloved partner, mentor, friend and culture champion, Rich Rothman, who retires from Weil after 40 years to the position of senior counsel. His life is a testament to how one person can inspire others to use their talents for the greater good and the cause of justice.
Continue reading the Late 2017-Winter issue of We are Weil.
---
Previous Issues of We Are Weil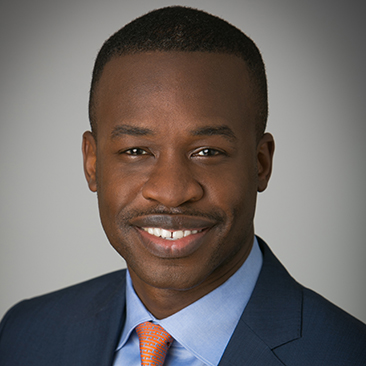 Director, Executive Administration
New York
Request a print copy of the latest
We Are Weil
issue and prior publications by sending an email to
alumni@weil.com
.