July 2018
The Power of Purpose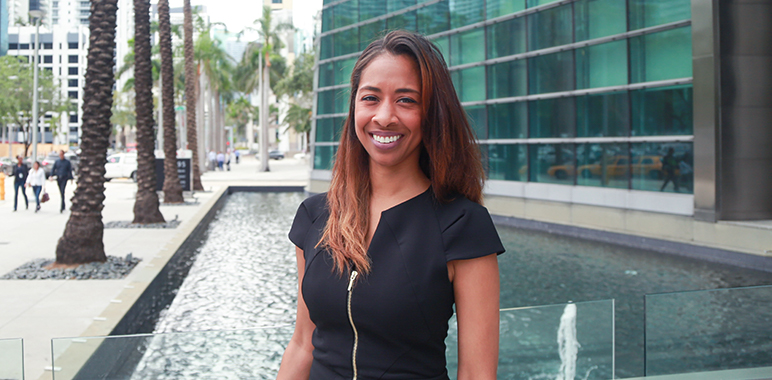 Nichole Hines (NY/Lit/'07), Senior Legal Counsel for Humana Inc., Discusses Vision, Purpose and Building a Dream Career in Law
Nichole Hines joined Weil in 2007, after graduating Duke Law and right as the Great Financial Crisis began unfolding. Within a year, she was working on some of the hottest cases in the field, from SEC investigations, to shareholder actions, to bankruptcies, to mega-bank mergers like the Wachovia-Wells Fargo deal.
Hines said that working in securities litigation with some of the leading lights in the field, including her mentors Richard Levine and Irwin Warren, was a "fantastic" opportunity.
In particular, she lightheartedly mused that she initially perceived Warren as an intimidating figure, but "exceptionally brilliant" in her words. Even as he was "highly meticulous," he also encouraged her to be creative in how she approached her work. Hines recalled a project, assigned by Warren, to prepare a memo and case binder: "One of the things Irwin would often say to me was, 'Make sure you don't just think in a linear pattern,'" she said. "That made me stop and think more creatively in terms of drafting memos, information gathering, and presenting materials."
The lessons stuck with her, and Hines fondly recalls how her creativity and meticulousness led to many opportunities. In one case, she sat at the counselor's table while serving as Warren's deputy, in connection with a bondholder suit challenging General Motors' bankruptcy filing in the United States Bankruptcy Court for the Southern District of New York.
"Some of my best memories are actually going downtown with Irwin, and sitting in a small room with about 10 gentlemen as part of an SEC investigation," she said. "Me being the only female, a young African-American female at that. Sitting next to him as the holder of the documents and his deputy, because I knew the details of those deals inside and out."
Yet, in the context of a life path, the success and kudos were not quite enough. "I knew that my true passion was not to be a securities litigator," she confessed.
Contact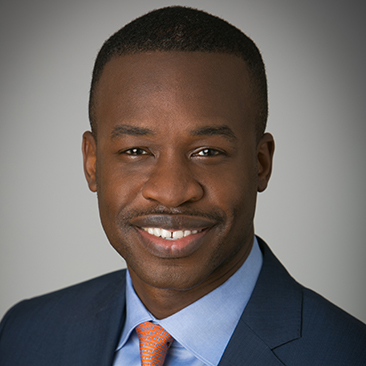 Director, Executive Administration
New York