Biography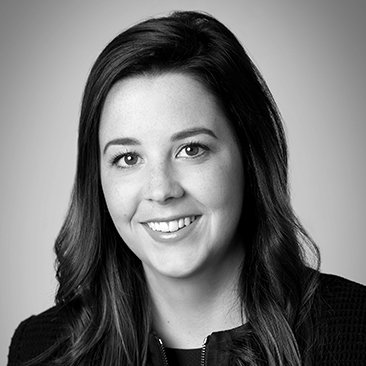 Vanessa Ross is an associate in the International Dispute Resolution practice in London, and a member of the firm's International Arbitration and global Litigation groups.
Vanessa's experience includes representing clients in the context of civil and criminal law investigations and proceedings before a range of regulators including the Financial Conduct Authority and advising clients facing parallel investigations and proceedings before the U.S. Department of Justice and the U.S. Securities and Exchange Commission. Vanessa also advises clients on a range of complex commercial disputes before the English courts.
Experience whilst at her previous firm includes:
Representing a senior executive of a global financial institution in connection with trans-Atlantic regulatory issues arising out of alleged misconduct in the trading of complex financial instruments.
Acting for a large independent stockbroking firm in connection with a fraud perpetrated by one of its brokers.
Involved in multi-jurisdictional corporate investigations involving a wide range of issues, such as foreign corrupt practices, bribery, payments to third parties, whistle blowing and related accountancy issues.
Advising clients in relation to issues arising out of UK and EU sanctions and export controls.
Secondment to the Global Litigation team of a supermajor.
Representing a UK corporate stockbroker and its insurers in connection with a group action by over 200 claimants for over £30m arising from the promotion, sponsorship and management of film finance investment partnerships.
Vanessa regularly acts for the firm's pro bono clients and provides pro bono legal advice through the Citizen's Advice Bureau at the Royal Courts of Justice.
Vanessa is a member of the Junior London Solicitors Litigation Association, the Young Fraud Lawyers Association and the Young International Arbitration Group.
Latest Thinking, Firm News & Announcements
Firm News & Announcements