Biography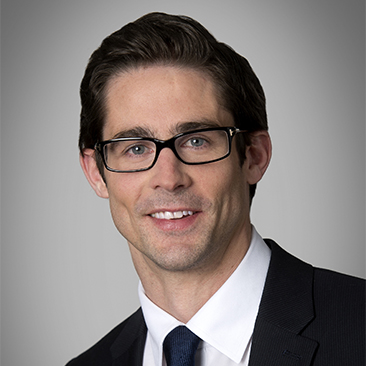 Tom McKay is an associate in the Business Finance & Restructuring group in London. He has a broad range of experience and has acted on a number of well-known domestic and cross-border restructurings and insolvencies.
As part of a team, Tom has represented leading accounting firms and restructuring practices, distressed investors, senior and junior lenders, clearing and investment banks, hedge funds and private equity firms on a variety of workouts and restructurings. Tom also has considerable experience of advising the boards of directors of companies in financial distress.
Tom's representations include:
the Lehman estate in chapter 11 in relation to UK and European issues
the special administrators of MF Global UK Limited following the first ever filing under the Special Administration Regime
various lenders on the restructuring of two Premier League football clubs
the board of directors and administrators of XL Airways Group (which was third largest tour operating company in the UK prior to its filing)
the board of directors and administrators of Connaught plc and several subsidiaries (over 10,000 employees prior to its filing)
a junior creditor in the multibank pan-European restructuring of the Actavis Group
London Town Plc in its restructuring and subsequent administration
Tom has completed a secondment to the European Special Situations Group of Goldman Sachs in London and has written articles on restructuring topics.
Awards and Recognition, Speaking Engagements, Guides and Resources, Firm News & Announcements, Latest Thinking
Firm News & Announcements