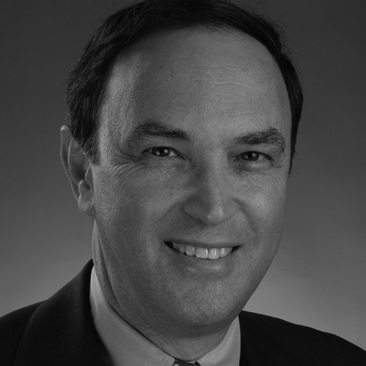 Stephen D. Kahn retired from the partnership in 2012. He was a partner in the New York office and a member of the Patent Litigation practice group.
Mr. Kahn practiced patent litigation and other areas of intellectual property law for more than 30 years. Mr. Kahn litigated matters concerning patents for electronic control systems, computer software, mechanical devices, and manufacturing systems. On the counseling and transactional side, he had significant involvement in intellectual property and other issues relating to the Internet, e-commerce, and electronic signatures. Mr. Kahn also worked extensively in copyright and trade secret law.
Mr. Kahn has taught courses at Yale Law School, where he was Visiting Lecturer, and Stanford Law School on issues related to patent law and computer software protection. He was also active in the Bar of the City of New York and served as Chairman of the Committee on Information Technology Law of the Association of the Bar of the City of New York.
For many years he has been active in pro bono legal work, including for Idealist, Save the Children, The Lower Manhattan Development Corporation, Ashoka, Oxfam, the Royal Shakespeare Company, Lincoln Center, and other organizations.