Head of Business Development-Business Finance & Restructuring

New York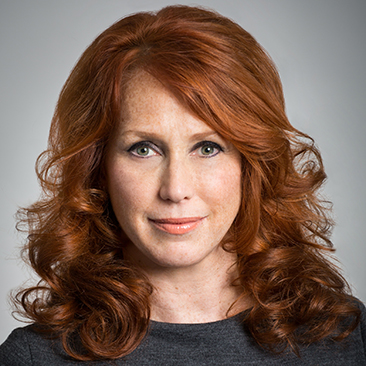 Sheryl Saleeby coordinates the business development activities for Weil's Business Finance and Restructuring practice. She analyzes companies and regularly interacts with financial advisors and investment funds to develop new business opportunities.
Ms. Saleeby began her career at Morgan Stanley, where she was a member of the product development team responsible for creating and marketing a global asset allocation product jointly with Morgan Stanley Asset Management. Ms. Saleeby was also Managing Director and Head of Sales at The Weston Group, LLC where she was responsible for building the Latin American and U.S. distressed debt and loan sales and trading operations. Prior to this, she was a Senior Vice President and head of New York sales and trading for Dabney Flanigan, LLC, where she was also a member of the executive and research committees focusing on new business development and firm research product.
Ms. Saleeby received her B.S. from the University of Southern California.