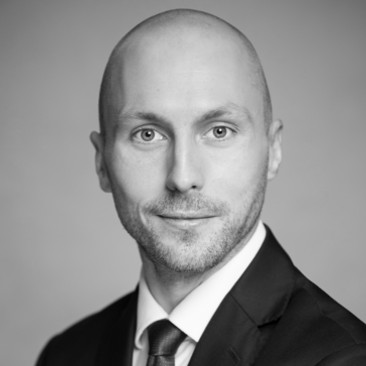 Michal Grodziewicz is an advocate admitted to practice in Poland and an associate in the litigation and dispute resolution department of the Warsaw office of Weil.
He graduated from the Faculty of Law and Administration of the University of Gdansk in 2010. He also received an LL.M., cum laude, in international and comparative law from IIT Chicago-Kent College of Law. He won scholarships from the University of Gdansk and the Society for the Promotion of Financial Education and, while in Chicago, he was awarded the CALI Excellence for the Future Award twice, including once for the highest score in an international commercial arbitration course. He is currently writing his PhD thesis at the Faculty of Law and Administration of the University of Warsaw. Prior to joining Weil in 2012, Michal completed internships in various law firms in Poland and Italy, at the State Treasury Solicitors' Office, and worked for an international law firm in Warsaw.
A specialist in dispute resolution, Michal has taken part in numerous civil proceedings, representing both plaintiffs and defendants from various industry sectors, including construction, media and pharmaceutical.
Michal is fluent in English and conversant in Italian.