Biography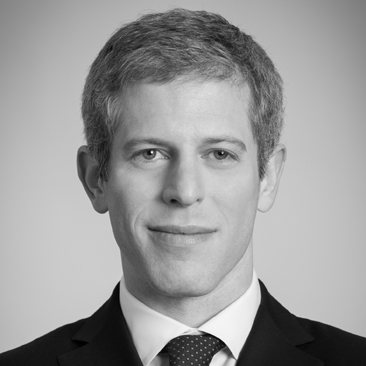 Maurice Horwitz is a senior associate in Weil's Business Finance & Restructuring department. Mr. Horwitz represents debtors, creditors, equity holders and other interested parties in all aspects of domestic and international corporate restructurings and distressed situations, both in and out of court. Mr. Horwitz frequently represents clients in cross-border restructuring matters, advising on the international implications of corporate restructurings, the recognition and enforcement of foreign restructurings in the US, and restructuring options for both foreign and domestic enterprises under chapter 11 and chapter 15 of the United States Bankruptcy Code. Mr. Horwitz also advises clients on the treatment of derivatives in bankruptcy, and in the settlement and unwinding of complex financial transactions in the bankruptcy context. An active member of Weil's Living Wills Task Force, Mr. Horwitz has served as a point of contact on questions relating to the Dodd-Frank Orderly Liquidation Authority and resolution planning, particularly with respect to international and derivatives issues.
Prior to joining the firm, he clerked for the Honorable Samuel L. Bufford at the United States Bankruptcy Court for the Central District of California from Sept 2007 – Sept 2008. He is a graduate of Princeton University (AB 2000 Magna Cum Laude), the University of California, Berkeley (MA 2004), where he held a Hesperian Fellowship from 2001 to 2004, and the University of Southern California Gould School of Law (JD 2007).
Mr. Horwitz has contributed to a number of publications relating to cross-border and other restructuring issues. In 2007, Mr. Horwitz was awarded the Silver Medal in International Insolvency Research from the International Insolvency Institute, and in 2012, he was inducted into the International Insolvency Institute's NextGen Leadership Program.
In his pro bono practice, Mr. Horwitz currently represents several Iraqi and Afghan refugees through the Iraqi Refugee Assistance Project and has worked on multiple projects involving Latin America for the New York City Bar Association's Cyrus R. Vance Center for International Justice. He is a native Spanish speaker, is fluent in French and has a good knowledge of Portuguese.
Firm News & Announcements, Latest Thinking
Firm News & Announcements