Biography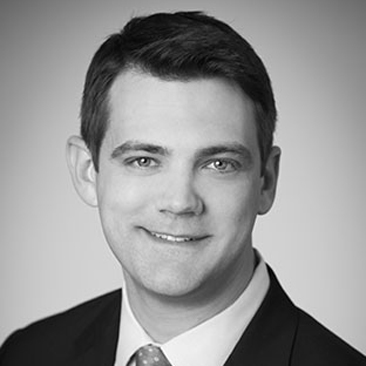 Matt Altemeier's practice focuses on securities fraud class actions, with additional experience in complex commercial matters, contract disputes, and government investigations. Mr. Altemeier has represented clients in a variety of litigation settings, including pleadings, motions to dismiss, discovery disputes, depositions, motions for class certification, and mediation.
While most deeply involved in In re American International Group, Inc. 2008 Securities Litigation representing defendant American International Group, Inc., Mr. Altemeier has also represented Thomas H. Lee Partners, L.P., hedge fund clients, and individuals in the context of government investigations. In addition, Mr. Altemeier represented the Blau Weiss Gottschee Soccer Club—a community-based club headquartered in Queens, New York with an emphasis on inner-city youth development—in a pro bono capacity.
Before joining Weil, Gotshal & Manges, Mr. Altemeier interned at the United States District Court for the District of Delaware as an unpaid law clerk for Magistrate Judge Mary Pat Thynge, drafting opinions and orders in cases addressing patents, discrimination under Title VII, contract disputes, social security disability, and discovery issues.
Mr. Altemeier graduated from Princeton University with an A.B. in Politics and Certificates of Proficiency in Political Economy and American Studies. He received his law degree with honors from the University of Texas School of Law.
Latest Thinking, Firm News & Announcements
Firm News & Announcements