Biography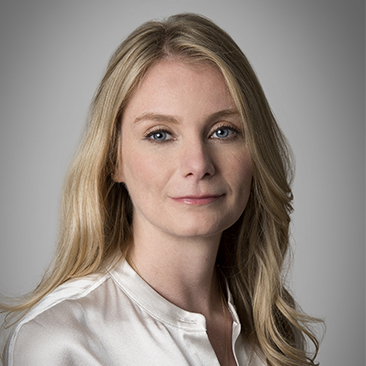 Kristine Kozicki is a Structured Finance & Derivatives associate in London.
Prior to joining Weil, Kristine trained with a multinational law firm in their London office during which she undertook a client secondment to Airbus in Toulouse.
Kristine has acted on a range of structured finance transactions including RMBS, CLO and securitisation transactions, including most recently representing Spire Partners LLP as investment manager to its €308,770,000 Aurium CLO I Limited European CLO transaction.
Firm News & Announcements
Firm News & Announcements