Biography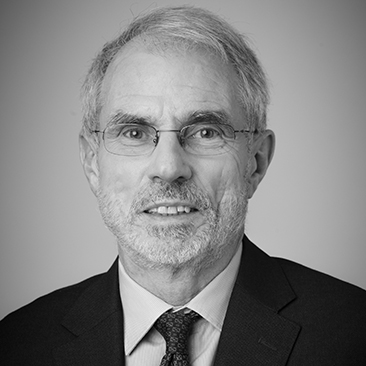 James Leavy is a Counsel in the Paris office.
His practice includes working on both the corporate and financial aspects of acquisitions, joint ventures, investment projects and similar transactions, in particular where such transactions are transnational in scope. He also has a background in IP law. He practiced law in Canada and in Colombia before coming to Paris.
Among the financial entities he has advised are BNP Paribas, Société Générale, Citibank, the Agence Française de Développement, GE Capital and General Motors Financial Corporation. On the corporate side he has worked with entities such as General Electric, Grupo Prisa (Spain), M6 (France), Mitsubishi Heavy Industries Ltd (Japan), the Dorchester Collection (hotels).
In IP related matters, he has advised entities such as IBM, Facebook and MasterCard.
Much of his work is connected with Spain and Latin America. In recent years he has assisted the French retailer Groupe Casino in connection with the reorganization of its presence in Venezuela.
Mr. Leavy has published extensively in matters of financial law (in particular concerning secured transactions) and IP law. He is a member of the advisory board of the "International Financial Law Review" and is a member of the legal affairs committee of Paris Europlace, the association of the principal entities operating in the Paris financial market. He was secretary of the Licensing Executives Society International (LESI), the largest international organisation of business IP professionals and was President of its French section. He has published in "Les Nouvelles" (the journal of LESI) and in the "Patent Journal."
Mr. Leavy is admitted to practice law in Canada (Québec Bar) and France (Paris Bar).