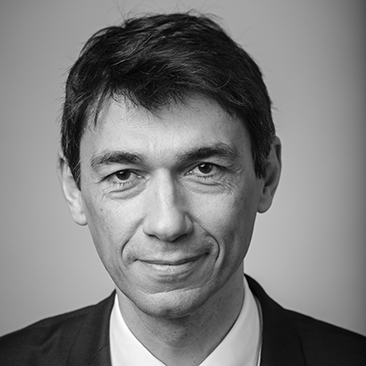 Bertrand Fages is a litigation lawyer, based in Weil's Paris office. Bertrand advises companies, senior managers and individuals in all type of disputes with a focus on high-stake commercial and corporate disputes. He is adept at dealing with crisis and special situations which affect corporations and boardrooms.
Mr. Fages is "agrégé de droit privé" and professor of law at the Sorbonne Law School. He has authored many legal publications including the treatise Lamy Droit du contrat (Wolters Kluwer, 2016) and the text book Droit des obligations (LGDJ, 5th ed., 2015).
Mr. Fages speaks French, English and German.