Biography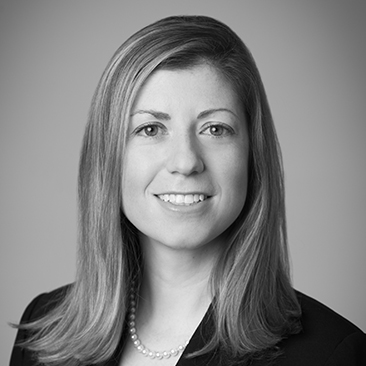 Amanda Vrecenak is an associate in the Firm's Litigation Department, where she focuses her practice primarily on complex commercial disputes, particularly in the media and entertainment sector. She also regularly assists many Weil teams on advising clients on complex electronic discovery issues, including the development of internal best practices and policies as well as preservation issues arising in the context of litigation. She has written several articles on this topic.
Ms. Vrecenak's experience includes working as part of the Weil team representing Discovery Communications in a litigation in the District of Maryland involving rights under a licensing agreement for various Discovery channels; serving as part of the Weil team representing DIRECTV in connection with its purchase of the Houston Regional Sports Network; and working as part of the Weil trial team that, in 2013, secured a favorable jury verdict for ESPN in federal district court in New York in a $150 million lawsuit brought by Dish Network alleging breaches of a licensing agreement.
Ms. Vrecenak is also actively involved in pro bono work. Among other engagements, she represents several special education students and has secured full tuition at private schools that provide them with the education to which they are entitled under the Individuals with Disabilities Education Act.
Ms. Vrecenak obtained her B.A., magna cum laude, from Middlebury College in 2007, and her J.D. from Cornell Law School in 2010.
Latest Thinking, Firm News & Announcements
Firm News & Announcements