Biography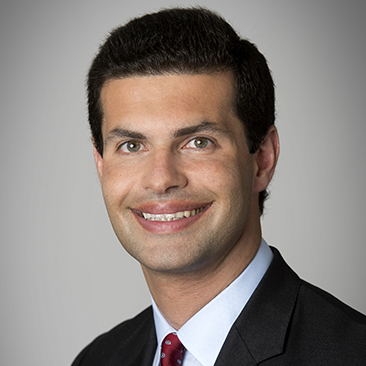 Alex Hewitt is a senior associate in the Business Finance & Restructuring group in London. He is experienced in both domestic and cross-border restructuring matters, including out-of-court restructurings, schemes of arrangement, distressed M&A, loan portfolio acquisitions and formal restructuring procedures.
Alex has, as part of a team, represented investment banks, hedge funds, sponsors, corporates, accounting firms and restructuring practices on a range of restructurings, including the following representations:
Apollo on the restructuring and demerger of Stemcor by scheme of arrangement
Carlyle on the restructuring of PHS by scheme of arrangement
Barclays Capital on the CMBS restructuring of GHG
Advent on the restructuring of Towergate by scheme of arrangement
Lion Capital on the out-of-court restructuring of Ad van Geloven
Lion Capital and the mezzanine investor group on the out-of-court restructuring of Findus
Lion Capital on the refinancing of Vaasan & Vaasan
Vision Capital on its bid for the Lloyds Lundy portfolio
KKR on various on-going European loan portfolio acquisitions
Lehman Brothers Holdings Inc. in relation to Project Wentworth and the Waterfall Application
Financial Services Compensation Scheme in relation to Landsbanki's insolvency
Aker in relation to CVAs for three UK subsidiaries in receivership
BDO as administrators on the pre-packaged sale of the business of Budelpack March Limited
Grosvenor Estate on its investments in various distressed real estate assets
Alex speaks English and French and is a member of R3 and the Insolvency Lawyers' Association.
Alex has completed a secondment at Deutsche Bank in the Distressed Products Group.
Latest Thinking, Firm News & Announcements
Firm News & Announcements