Weil's Warsaw office employs more than 120 personnel, including almost 70 lawyers. Our main areas of practice include M&A, privatizations, private equity, capital markets, litigation and dispute resolution, tax law, banking and finance, and real estate law. Working for Weil is not only an opportunity to participate in the most interesting projects in Poland but also a chance to interact with our network of offices across the globe.
We are seeking highly-motivated individuals passionate about law who wish to work and develop their professional skills in a demanding work environment. The ideal candidate is success-oriented, has a strong work ethic, and is committed to continued professional development. Fluency in English and an interest or experience in the areas of law practiced by the firm are a must.
Every year we offer monthly internships (from June to September) for law students and graduates looking for their first professional experience and to work for a major international law firm. During their time in the office, interns become involved in ongoing projects and work under the guidance of dedicated mentors. Each year a few selected interns who show the most outstanding performance are offered permanent employment.
Contacts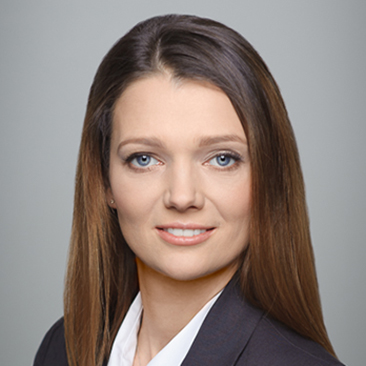 Katarzyna Kijowska
Recruitment Manager
Warsaw